My trip to Rompin, Malaysia was amazing; the sheer number of sailfish, the accommodation, and fantastic dining made the trip. To top it all off, the stay and shopping either side in Singapore is a must… ladies you'll love it!
Rosaria Gilbert – Sydney, Australia
KUALA ROMPIN, MALAYSIA is home to one of the largest populations of Sailfish found anywhere in the world. Having some of the most pristine and untouched jungle ecosystems, prepare yourself for a barrage on all of your senses. You will be surrounded by primeval tropical rainforest which makes for a second to none backdrop while fishing for the notorious Giant Snakehead. Get your adrenaline fix with aerial acrobatics when the sails hit your popper, stickbait or fly!
Learn More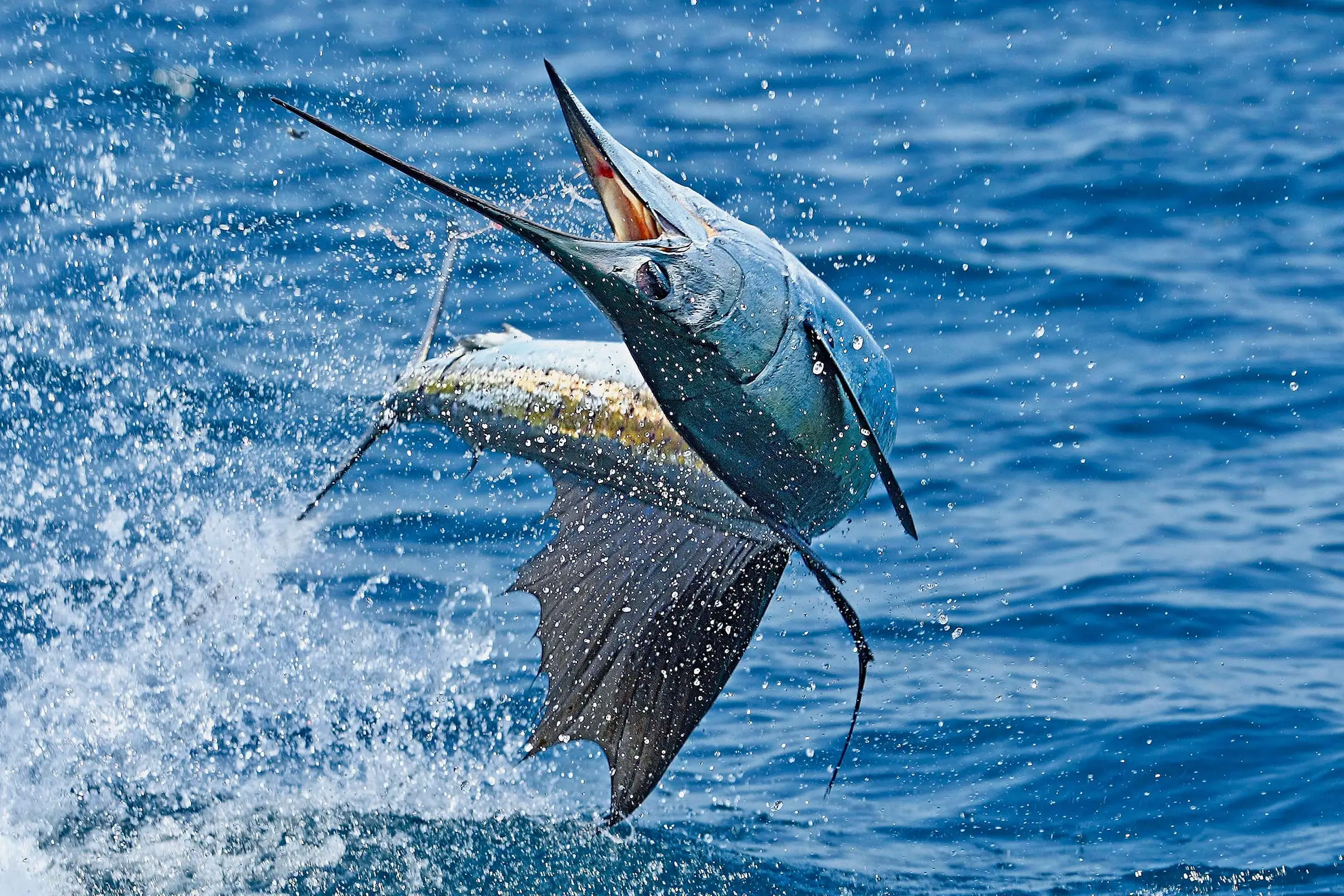 Guests fishing Kuala Rompin will stay at the
Lanjut Beach and Golf Resort
located between Johore-Pahang border on the East Coast of Malaysia. Surrounded by lush and unspoiled tropical rainforest, the resort is set within Endau Rompin National Park where you'll be spoiled with spectacular views, top notch resort amenities and a genuine tropical paradise experience. The Lanjut Beach and Golf Resort is perfect for anglers, couples, families and corporate groups.
Learn More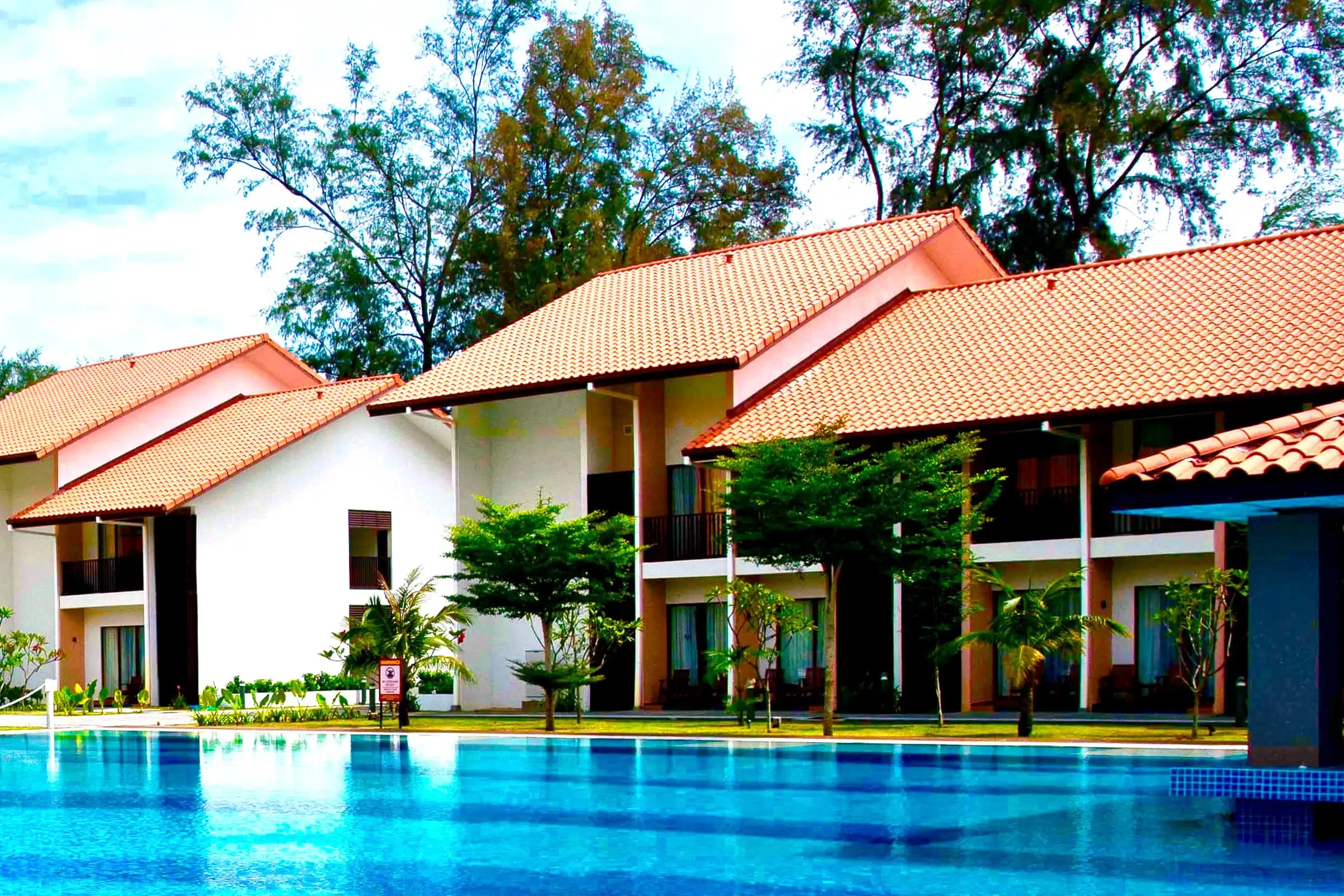 The start and end of your Malaysia fishing adventure will be at Singapore— a true wonder of Southeast Asia. Changi Airport itself is an attraction on its own with over 280 dining and retail stores with some open 24/7. If you've had enough of airports after your travels, Orchard Road is the shopping district that you need to visit. It is home to numerous shops, designer and discount outlets, restaurants and nightclubs for that ultimate Southeast Asian experience.
Learn More