The Best Time to Fish in Kuala Rompin
Rompin's sailfish season runs from April to October. The peak period for sailfish is between July and October.
From March through October, the waters surrounding Rompin offer a sheltered haven, providing ideal fishing conditions throughout the entire season. With a combination of humid weather and minimal wind, you can embark on a sail fishing adventure that promises both comfort and enjoyment. Whether you're a seasoned angler or new to the sport, these favorable conditions ensure a pleasant experience on the water. Cast your lines and relish in the excitement of reeling in prized catches, knowing that the weather will be on your side. Get ready for a memorable fishing journey in Rompin, where the perfect conditions await to make your adventure truly remarkable.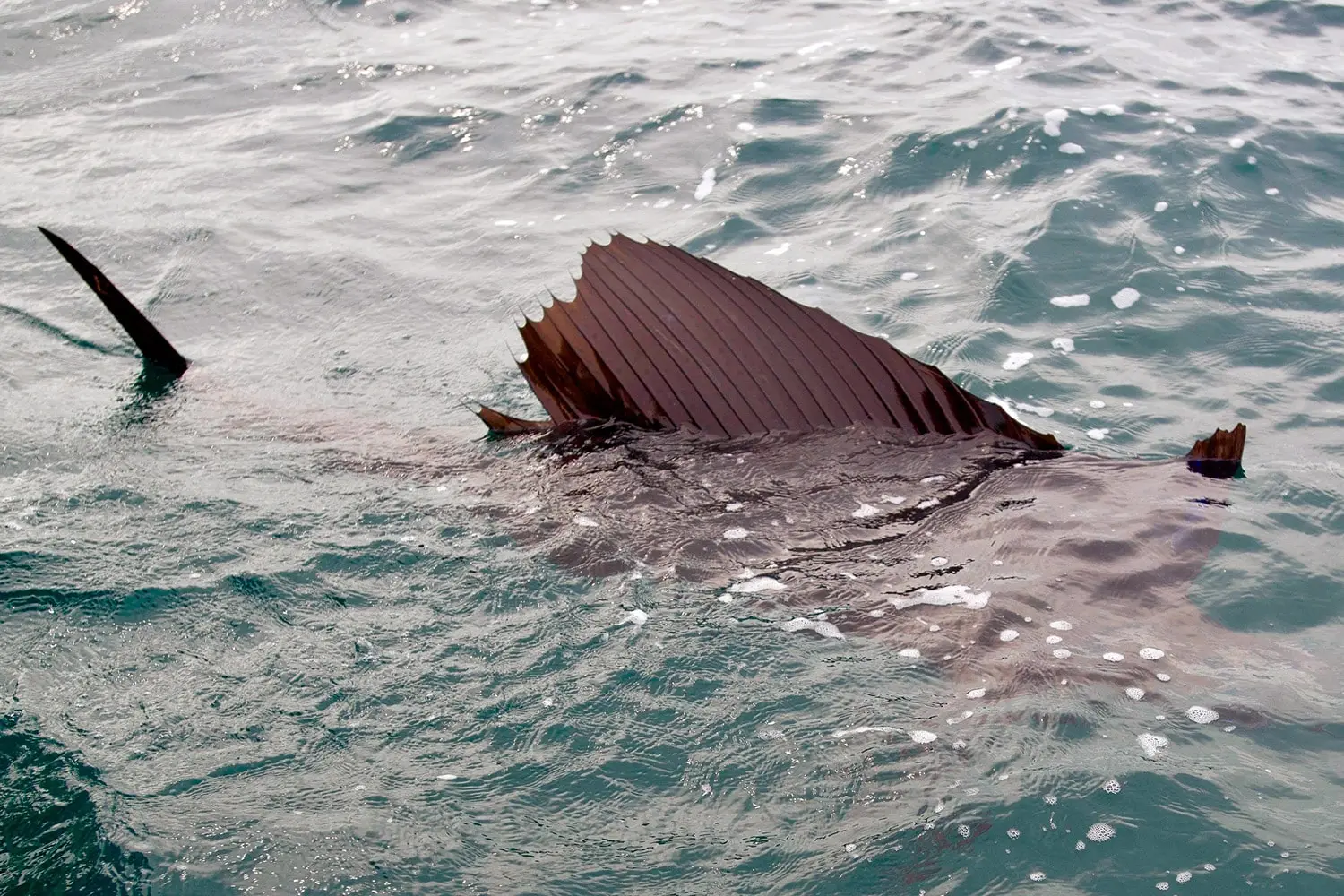 The Sailfish Season
Sailfish season starts in March and ends in October each year. During the season you can expect relatively calm conditions with most days being pretty windless and humid. Later in the season, cooler winds build up as the Northeast monsoon builds. This build up is known to stir up the sailfish during the peak month of July to October. Mid October to mid-February, the Northeast monsoon season sets in. Even though the sailfish are still prevalent, constant rainfall, strong winds and choppy conditions prevent the fleet from fishing.
Explore Malaysia fishing adventures