Kuala Rompin is home to large populations of Sailfish. Choose one of our Malaysia fishing adventures and prepare yourself for a unique tropical adventure.
The Fishing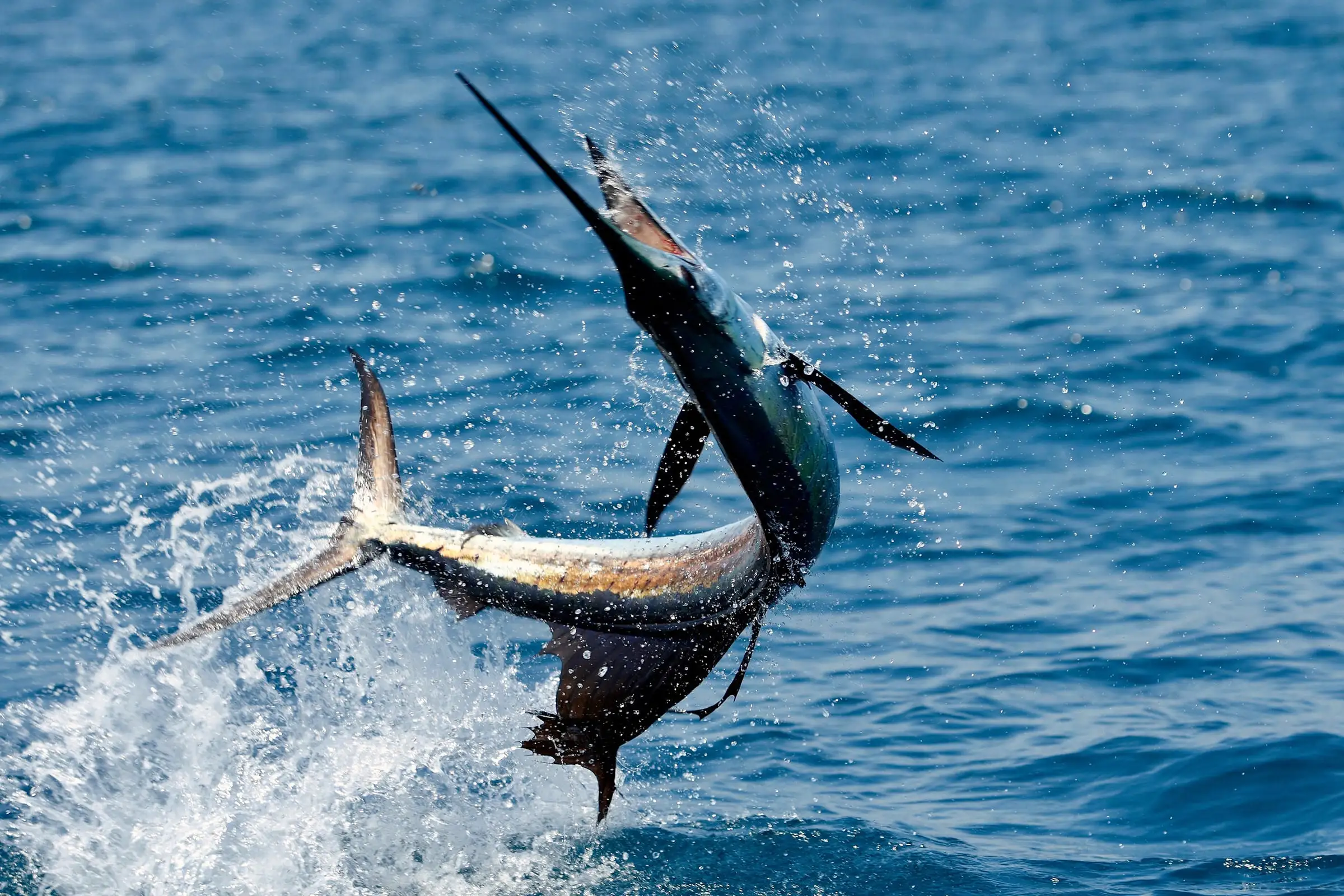 Fishing in Malaysia
Amazing Sailfishing in the Heart of Asia!
Malaysia is a sailfish destination unlike any other in the world. Target sailfish on bait, popper, stickbait or fly!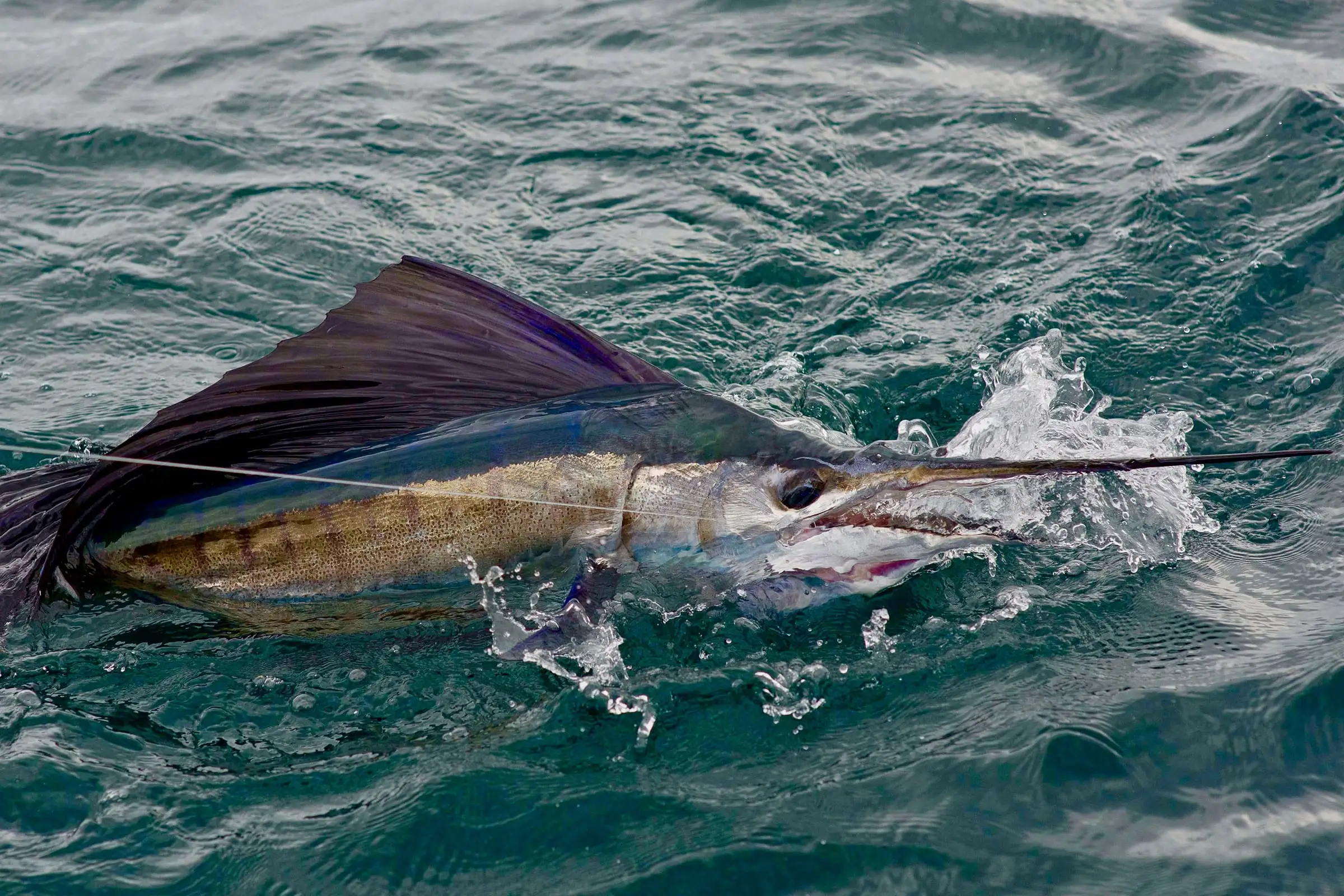 Malaysia Fishing Seasons
The Best Time to Fish in Kuala Rompin
Rompin's sailfish season runs from April to October. The peak period for sailfish is between July and October.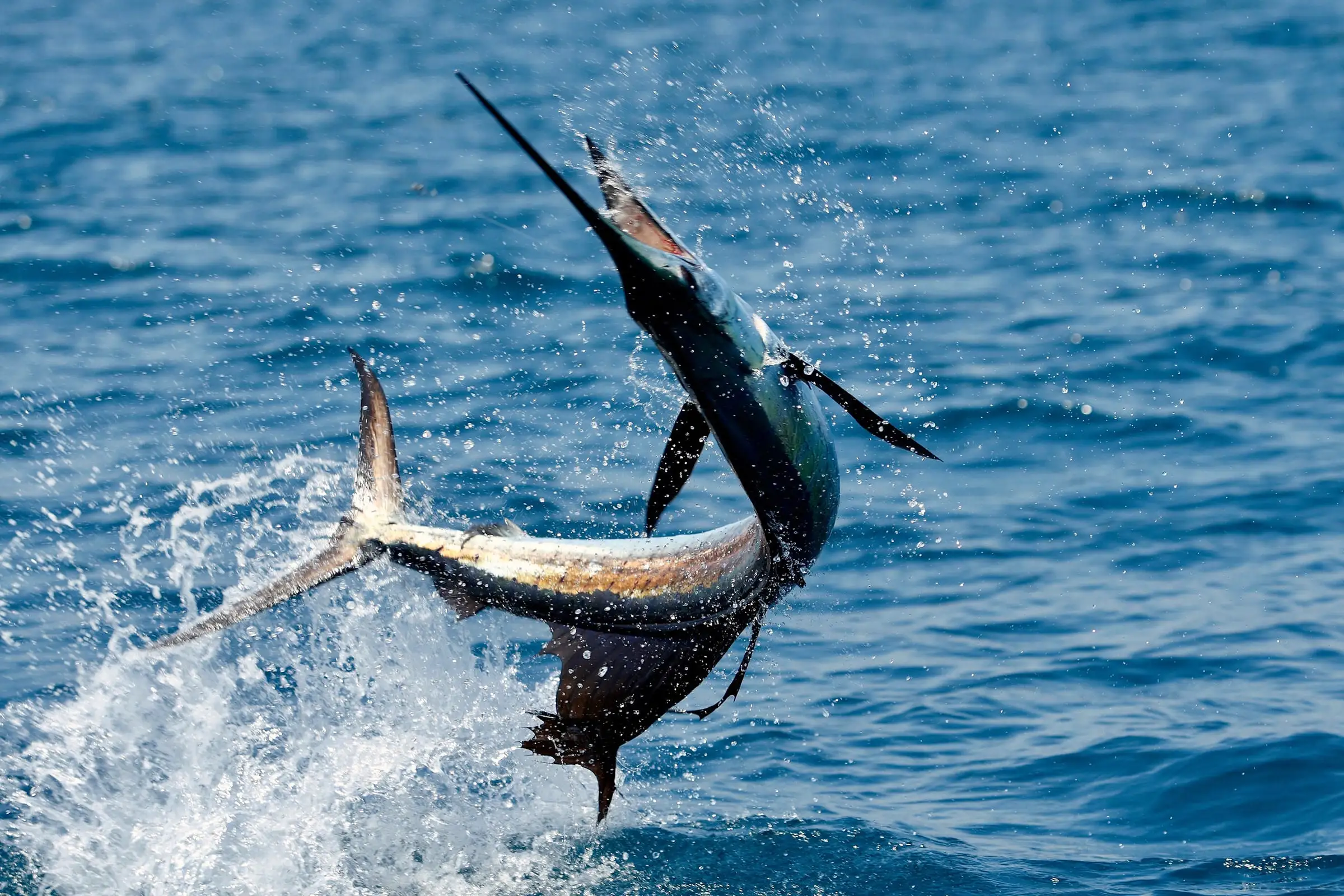 Kuala Rompin stands out as one of Asia's top sport fishing destinations. This renowned location is celebrated for its abundant population of acrobatic sailfish, providing an exhilarating angling experience. Anglers in Kuala Rompin can target impressive species such as giant trevally, king mackerel, cobia, and yellowtail snapper. The prime time to visit Malaysia for fishing adventures is between April and October when the sailfish population thrives. Discover why Malaysia is a sought-after destination, offering thrilling fishing experiences that cater to anglers of all skill levels. Embark on a memorable journey and witness the excitement that awaits in the bountiful waters of Kuala Rompin.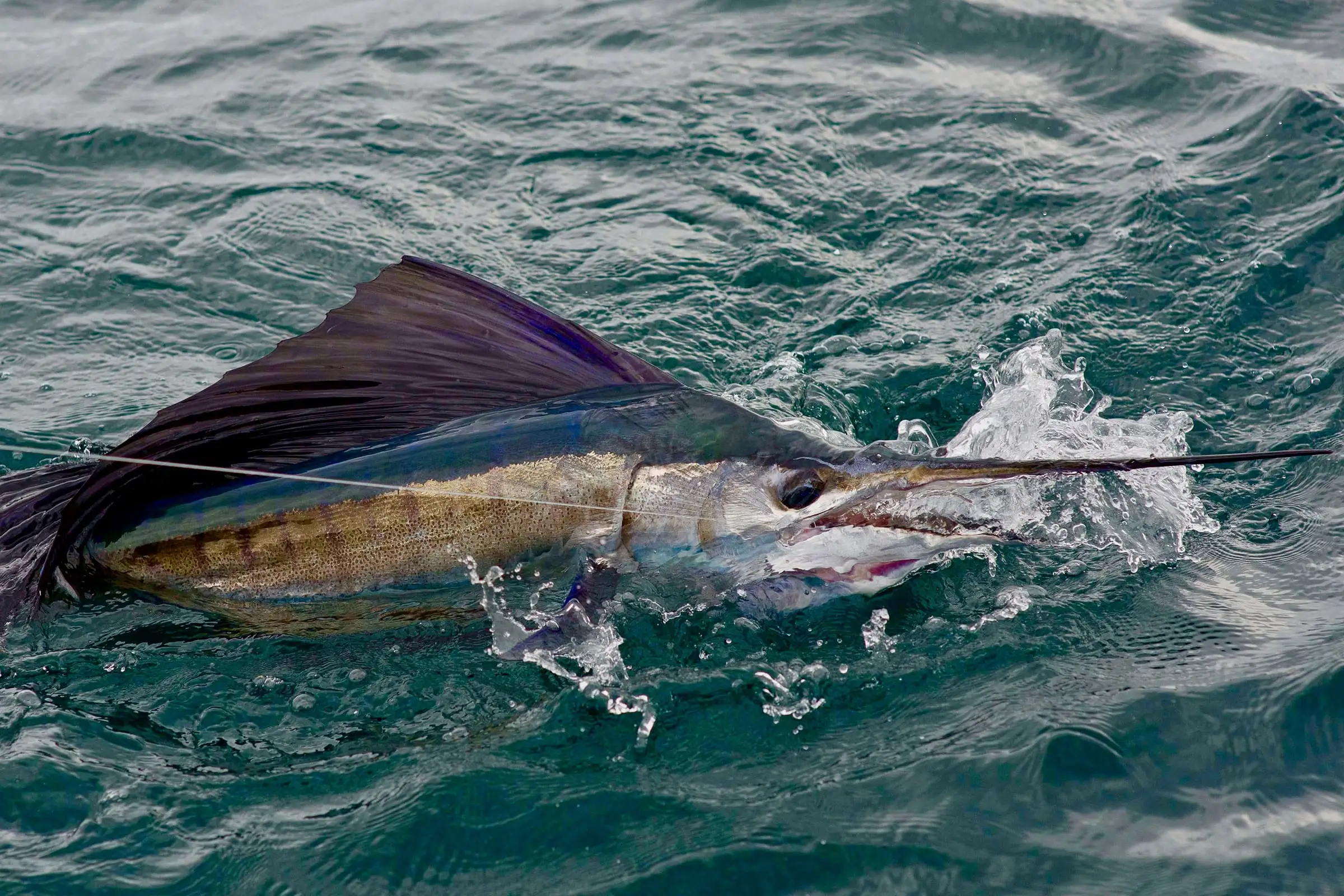 From March through October, the waters surrounding Rompin offer a sheltered haven, providing ideal fishing conditions throughout the entire season. With a combination of humid weather and minimal wind, you can embark on a sail fishing adventure that promises both comfort and enjoyment. Whether you're a seasoned angler or new to the sport, these favorable conditions ensure a pleasant experience on the water. Cast your lines and relish in the excitement of reeling in prized catches, knowing that the weather will be on your side. Get ready for a memorable fishing journey in Rompin, where the perfect conditions await to make your adventure truly remarkable.
The Lodging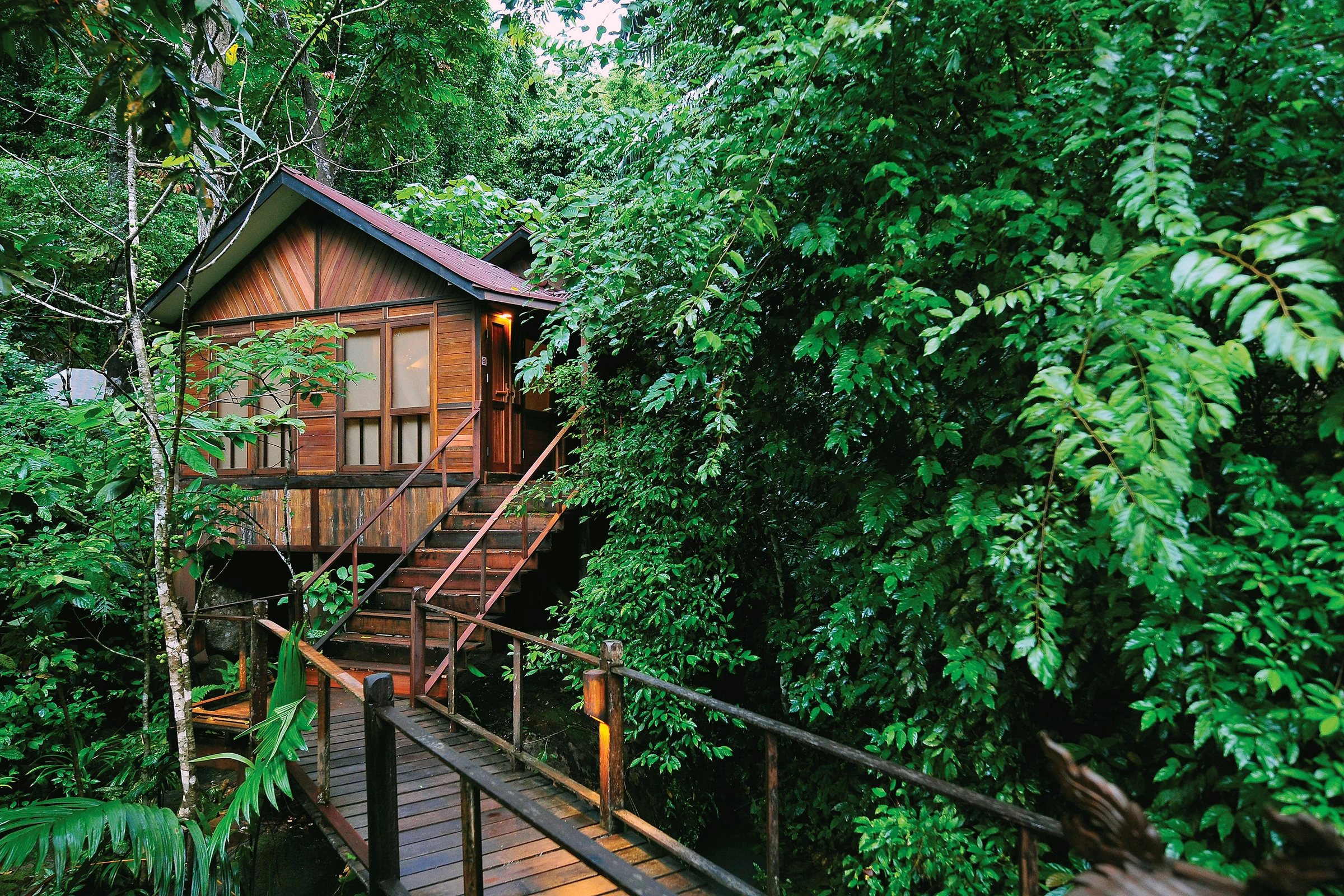 Japamala Resort Tioman Island
Perfect for Couples and Small Groups
The ideal tropical island escape located on the doorstep of Rompin's famous sailfish grounds.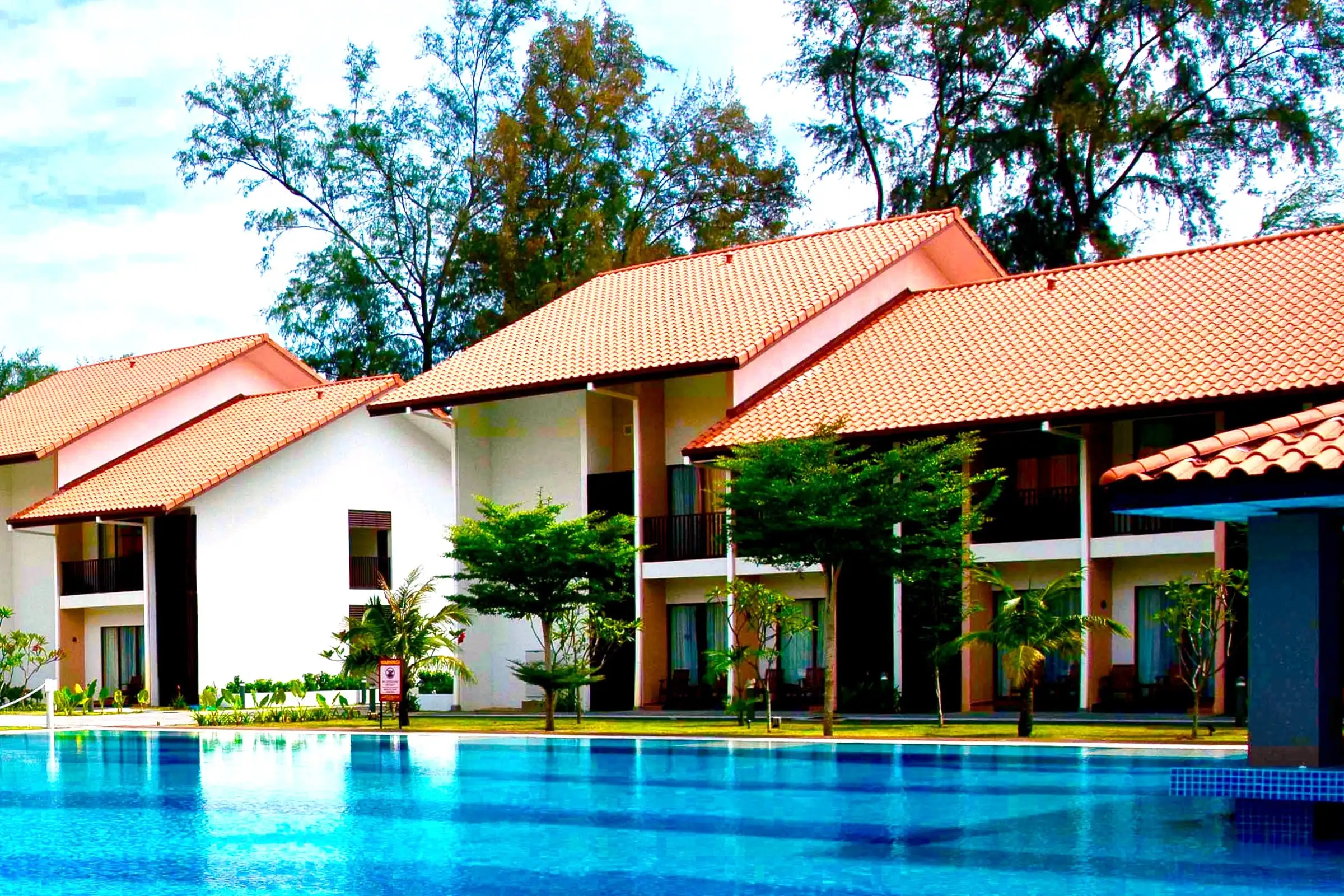 Villea Rompin Resort & Golf
Perfect For Your Group Adventure
A unique experience and a relaxing environment on the doorstep of Rompin's famous sailfish grounds.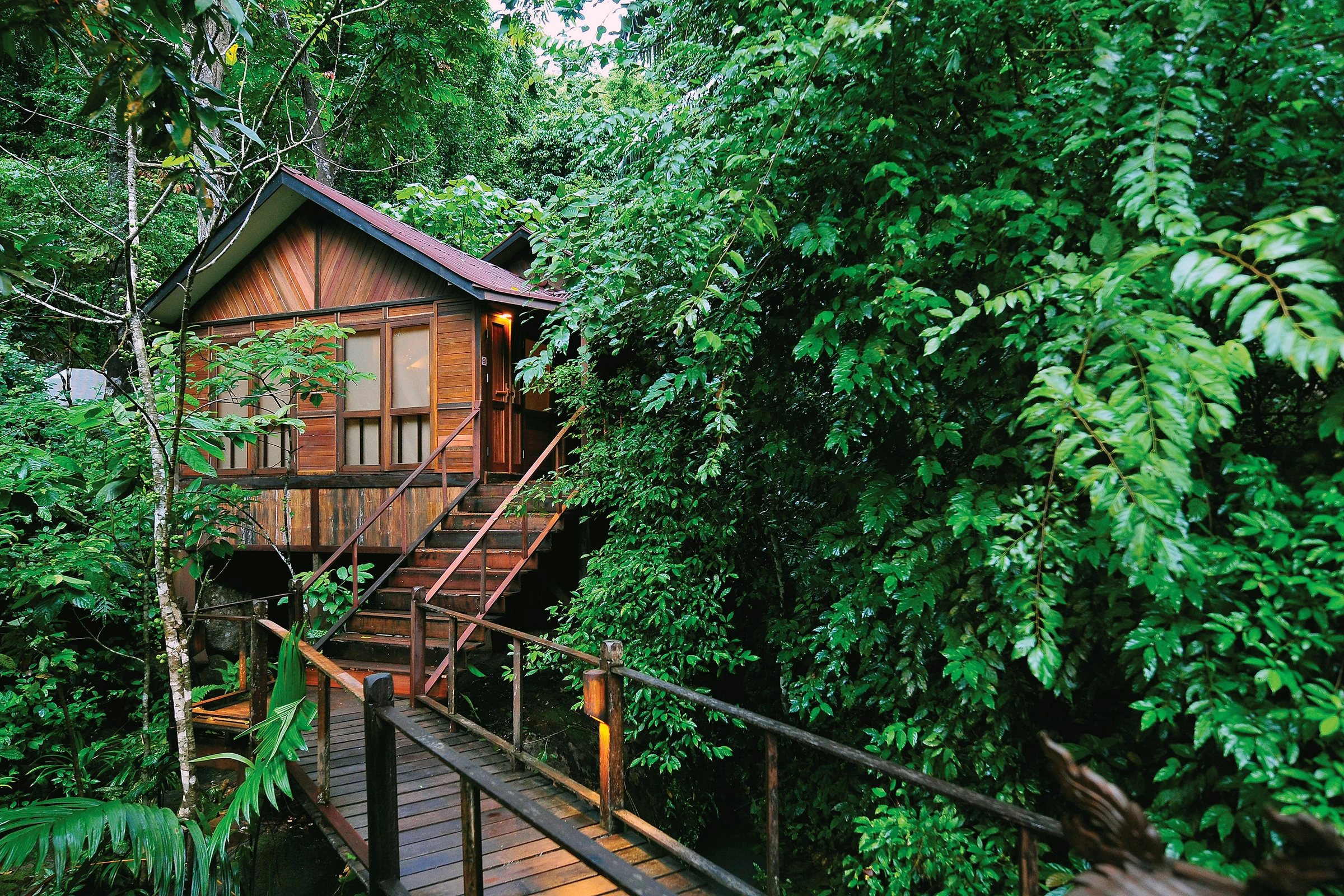 Japamala offers an extraordinary and opulent experience that embodies the tranquility of its tropical setting. Its wooden chalets, hillside sarangs, and beachside villas are meticulously crafted and thoughtfully designed to harmonize with the surrounding nature, providing guests with a seamless blend of rustic charm and luxurious comfort. Every detail has been carefully considered to ensure a serene and enchanting ambiance, allowing you to immerse yourself in the beauty of the surroundings. Prepare to be captivated by the unique allure of Japamala, where every stay promises an unforgettable journey into a world of indulgence and natural splendor.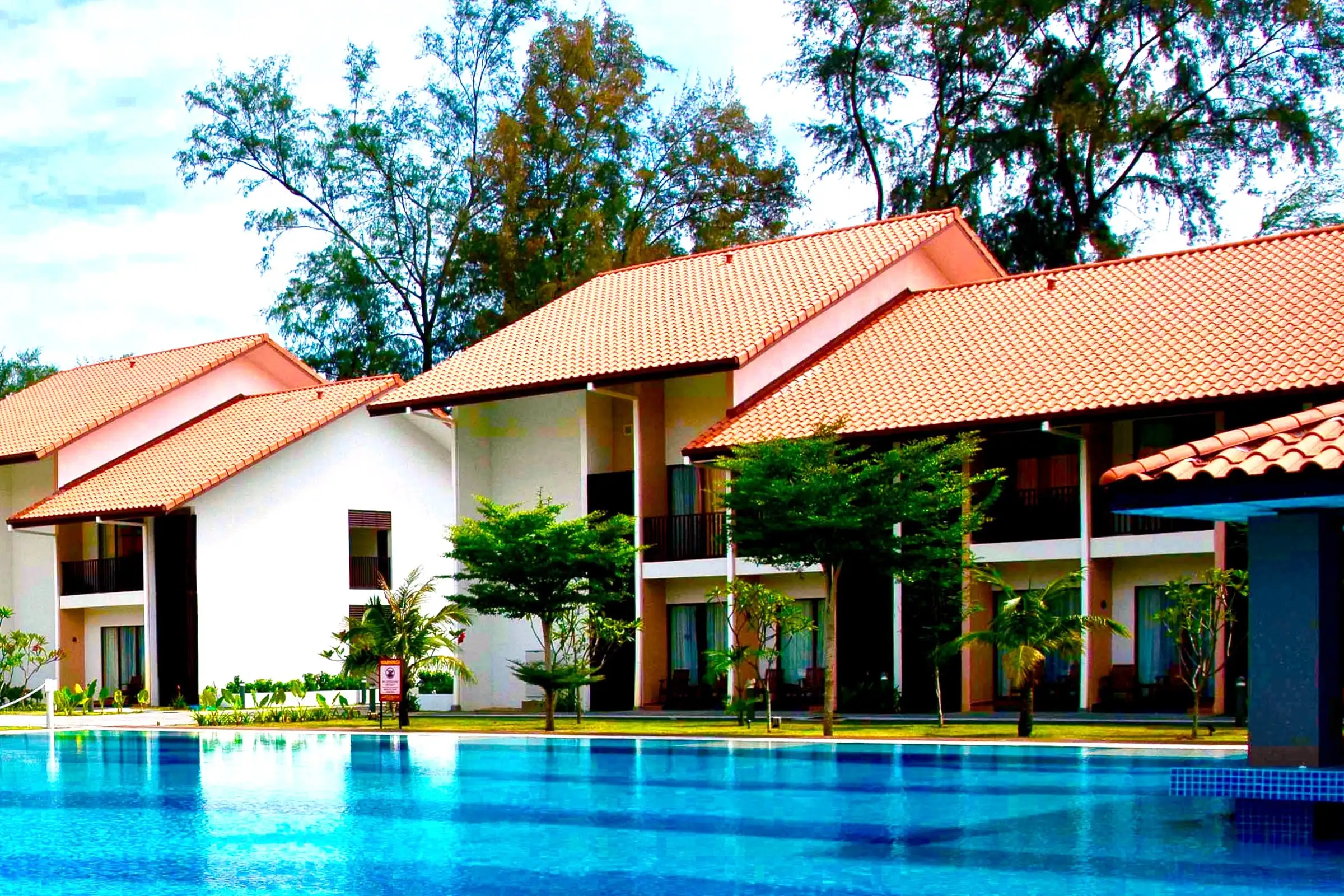 Indulge in the luxury of our expansive private beach, stretching along 3.5km of pristine coastline, offering abundant space for endless enjoyment under the sun, amidst the sand and sea. Immerse yourself in nature's embrace as lush greenery envelops our premises, creating a rejuvenating atmosphere. Whether you seek moments of relaxation or crave thrilling activities, our diverse offerings cater to every preference. Unwind with leisurely pursuits in exhilarating adventures—there is something for everyone to savor. Experience the perfect balance between serenity and excitement, as our idyllic beachfront destination invites you to create cherished memories at every turn.
The Boats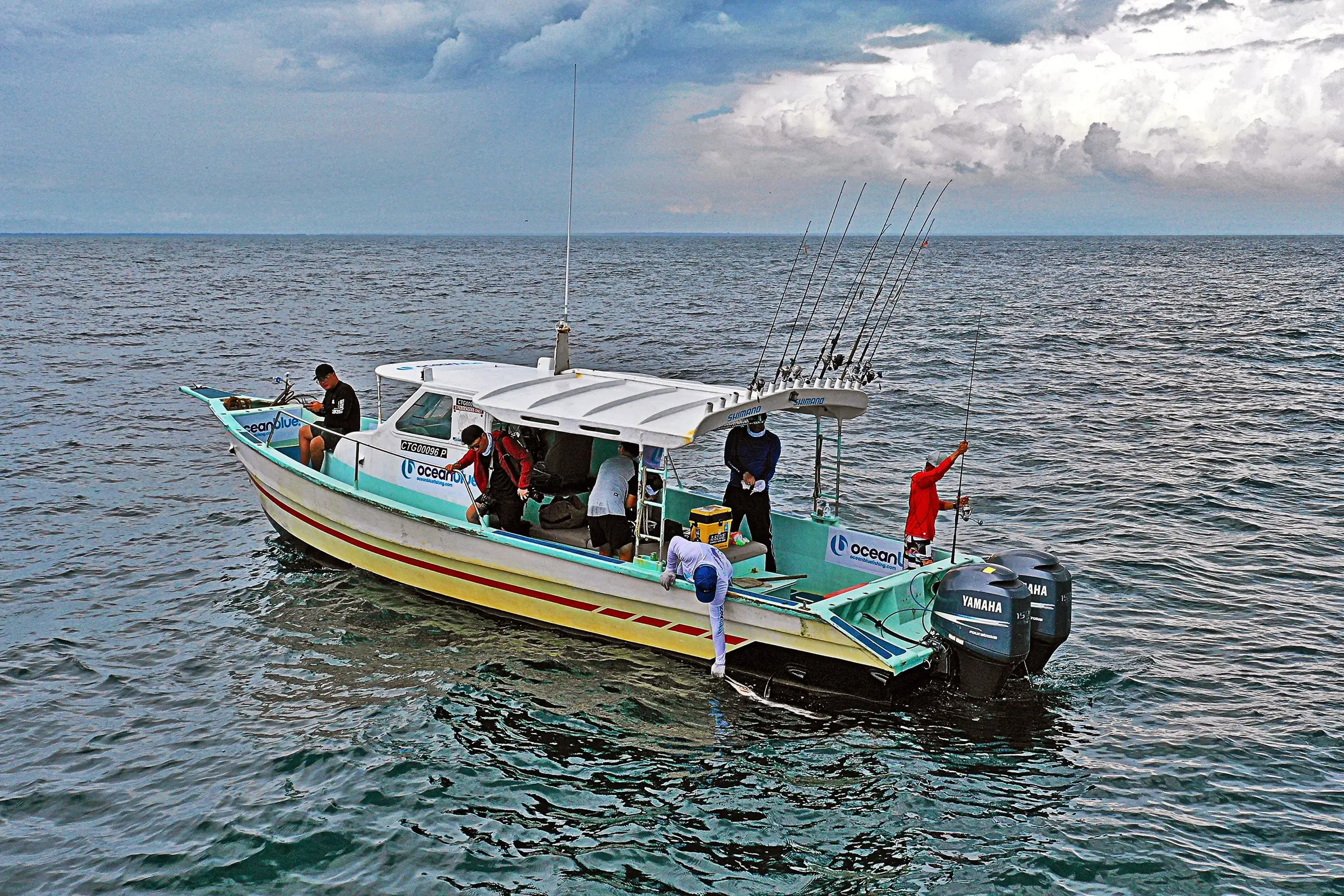 34-Foot Walkaround Pangas
Fish Kuala Rompin with Confidence
Built for targeting sailfish with shade providing anglers respite from the tropical still days.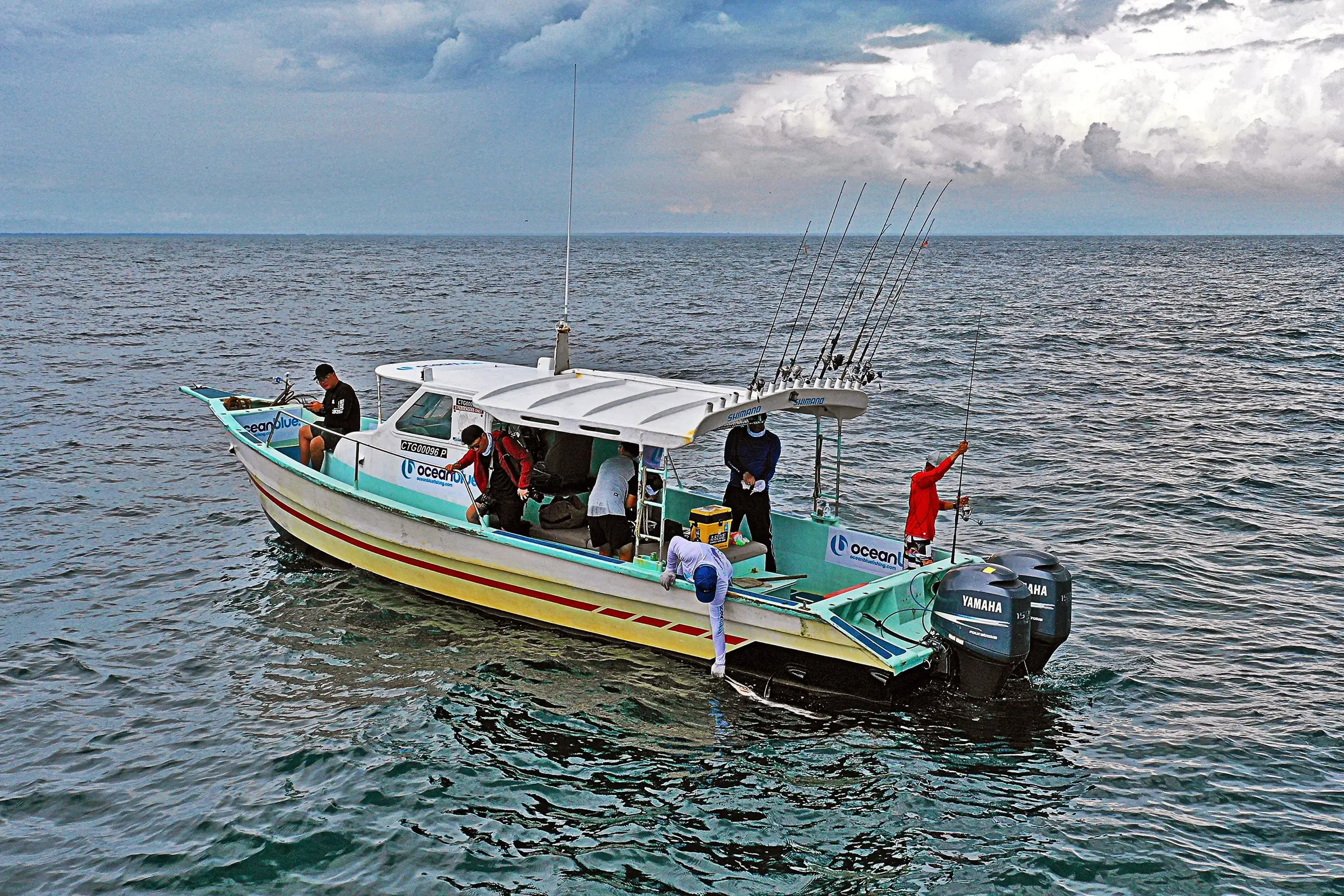 Fish Kuala Rompin, Malaysia, from purpose-built sport fishing boats designed for offshore angling. They range from 34-39 feet, capable of accommodating groups of 4 or 5 anglers. Anglers can enjoy comfortable seating, shade, and ample storage space for their equipment. These boats are equipped with twin outboard engines and navigational aids to ensure safety and efficient travel to the offshore fishing grounds. Anglers can expect a comfortable fishing experience while aboard these well-equipped boats fishing out of Kuala Rompin.
The Attractions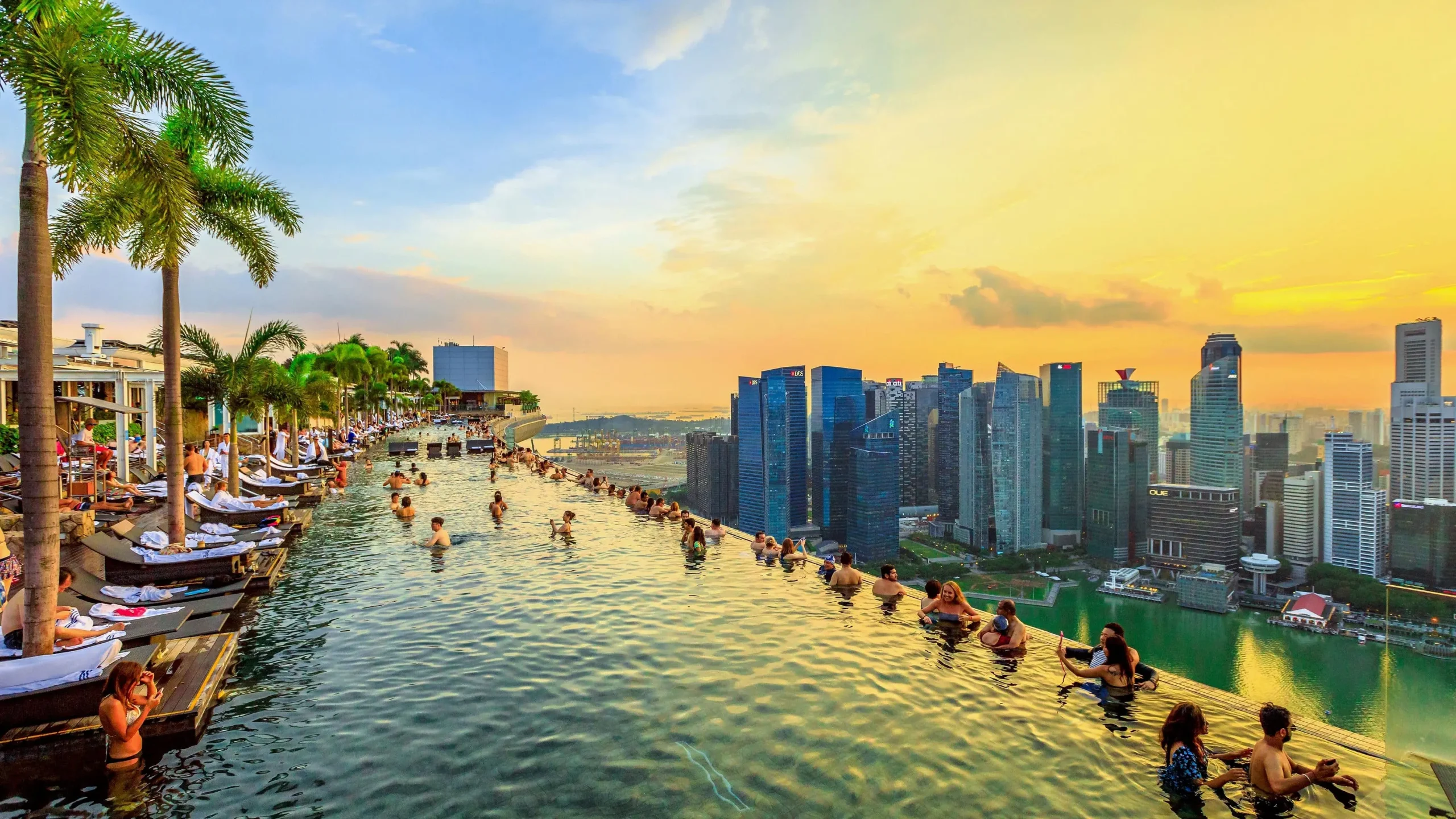 Fish Malaysia Play Singapore
Singapore the Gateway to Fishing Kuala Rompin
Singapore is a true wonder of Southeast Asia and the perfect place to begin and end your Rompin fishing journey.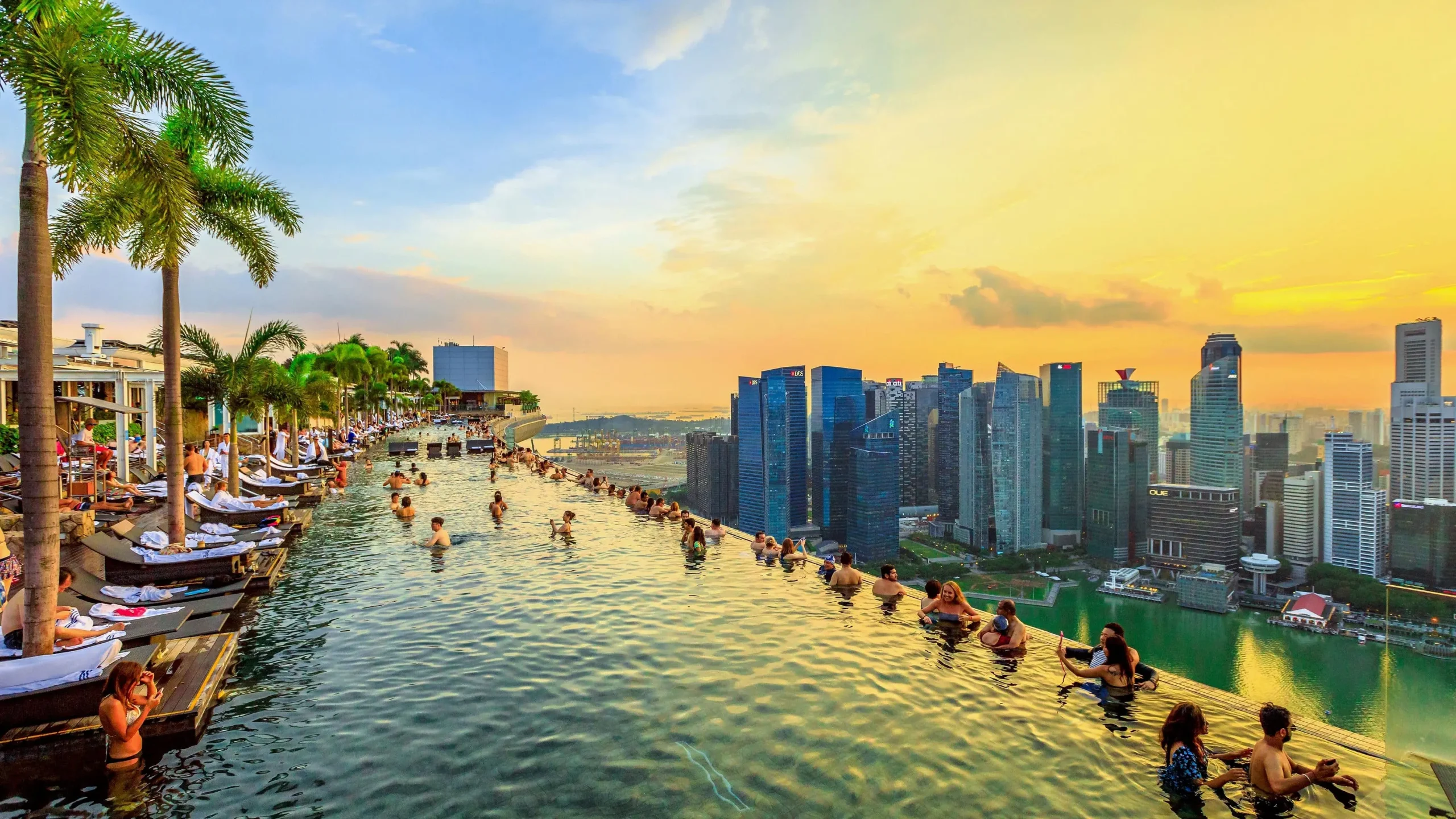 For those seeking to prolong their visit beyond the fishing expedition, Singapore presents a plethora of captivating attractions and endeavors. Immerse yourself in the allure of Orchard Road, renowned for its exceptional shopping opportunities. Marvel at the panoramic vistas atop the iconic infinity pool nestled within Marina Bay Sands, a sight not to be missed. Indulge your angling enthusiasm by perusing the abundant fishing shops, where you can acquire the latest tackle to enhance your fishing prowess. Delve into the mesmerizing depths of the underwater realm at an enchanting underwater aquarium, where exploration knows no bounds.
Explore Malaysia fishing adventures
Where you will be
Ocean Blue Fishing Adventures