When's the Best Time to Fish the Maldives?
No matter when you decide to travel, these remote atolls will serve up extreme back breaking action!
Renowned among globetrotting anglers, the Maldives boasts a rich and varied marine ecosystem, teeming with an abundance of sport fish. Selecting the ideal time for your visit hinges on the specific species you aim to target. Although the Maldives experiences two primary weather seasons, the arrival of various fish species can vary from year to year, influenced by ever-changing currents and unpredictable weather patterns. To aid your planning, we present a breakdown of the key fishing seasons, enabling you to determine the optimal timeframe for your travels.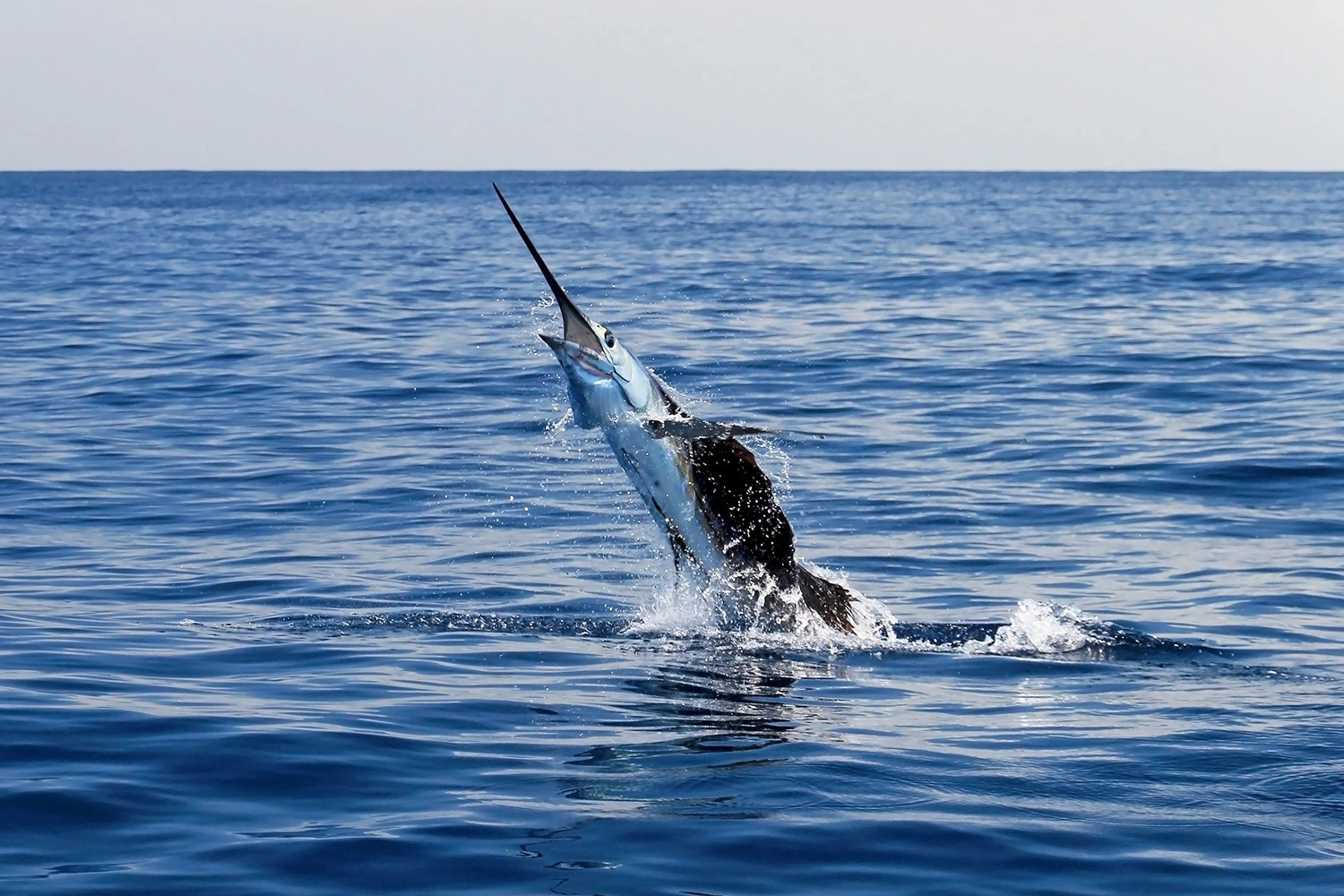 Maldives Fishing Seasons
The Maldives is a popular sport fishing destination, with a variety of species available throughout the year. The fishing seasons in the Maldives can be divided into two main periods: the dry season and the tropical season.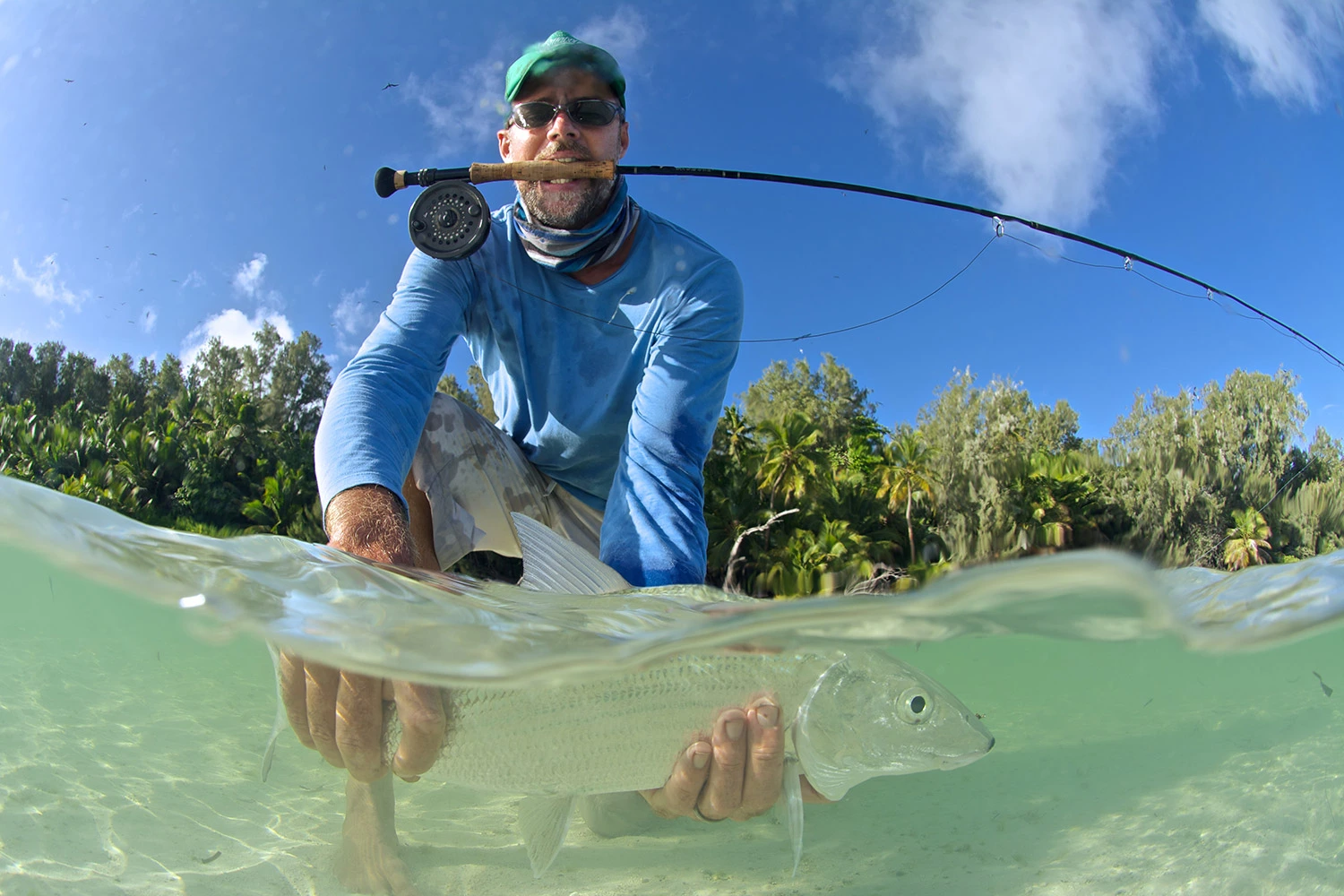 November – April
The dry fishing season in the Maldives is generally from November to April, when the weather is generally clear and the sea calm. During this period, you can expect to catch a wide range of fish species, including tuna, sailfish, marlin, wahoo, and barracuda. Bonefish can also be targeted at this time as the still flats, provide ideal conditions to site cast for these elusive predators.
May – October
The tropical fishing season in the Maldives is from May to October, when the weather is wetter. However, this is still a great time to fish for a variety of species such as mahi mahi, giant trevally, dogtooth tuna and yellowfin tuna which are typically caught from April to June.
Overall, the Maldives is a great sport fishing destination, and there is always something to target throughout the year. When planning your Maldives fishing adventure, we can provide the most up-to-date information on what you can expect to target during the time you plan to visit.
Explore Maldives fishing adventures