Why Fish Malaysia
Experience Southeast Asian Culture
Malaysia is one of the true melting pots of Southeast Asia, where different cultures combine for a distinct and truly Asian experience you won't get anywhere else in the world. Kuala Rompin in Malaysia is home to one of the largest Sailfish populations on the planet and the fishery is built upon the immense concentration of anchovies allowing the population to thrive and continue to grow thus making Rompin one of the most visited fishing destinations worldwide. Singapore will be the start and end point of the fishing expedition so guests will be able to immerse themselves in the Southeast Asian culture before, during, and after the fishing trip.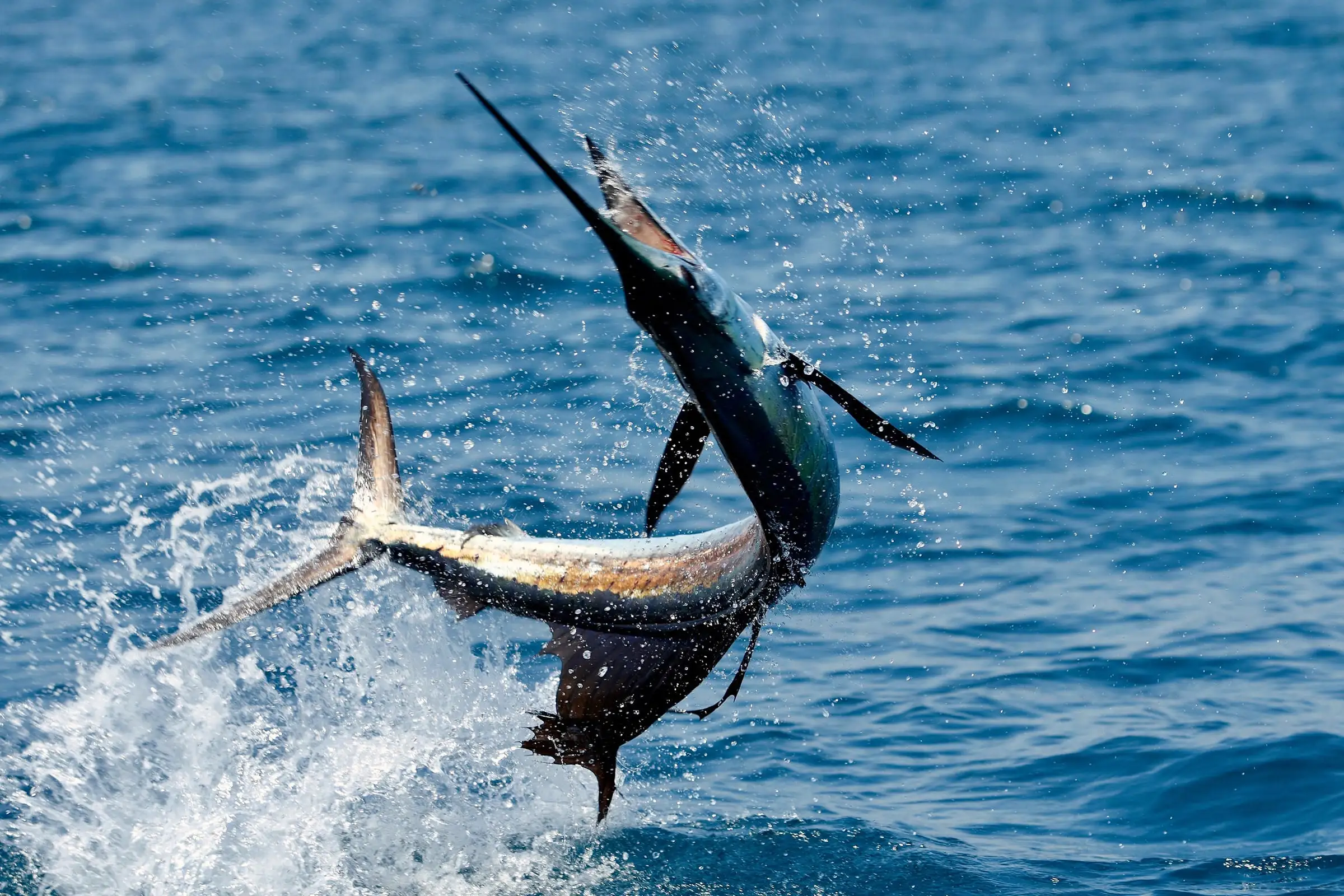 What Can I Catch
More Than Just a Sailfish Capital
Sailfish will be the main target during this expedition. The numbers of sailfish are truly impressive and rarely a day goes by when you don't see multiple free-swimming schools of sails. There are plenty of opportunities to cast to free swimmers with an average fish weighing 20 – 30 kilos with by-catch like Cobia, Spanish Mackerel, Wahoo and Queenfish in abundance to keep rods bent the whole day. Apart from the sail fishery, Kuala Rompin also offers amazing freshwater fishing with the notorious Giant Snakehead available to lure anglers of all skill levels. These aggressive freshwater monsters gives us heart-stopping topwater hits along with a scrappy battle in thick vegetation. Saltwater or freshwater, Malaysia offers amazing fishing for anglers of all levels.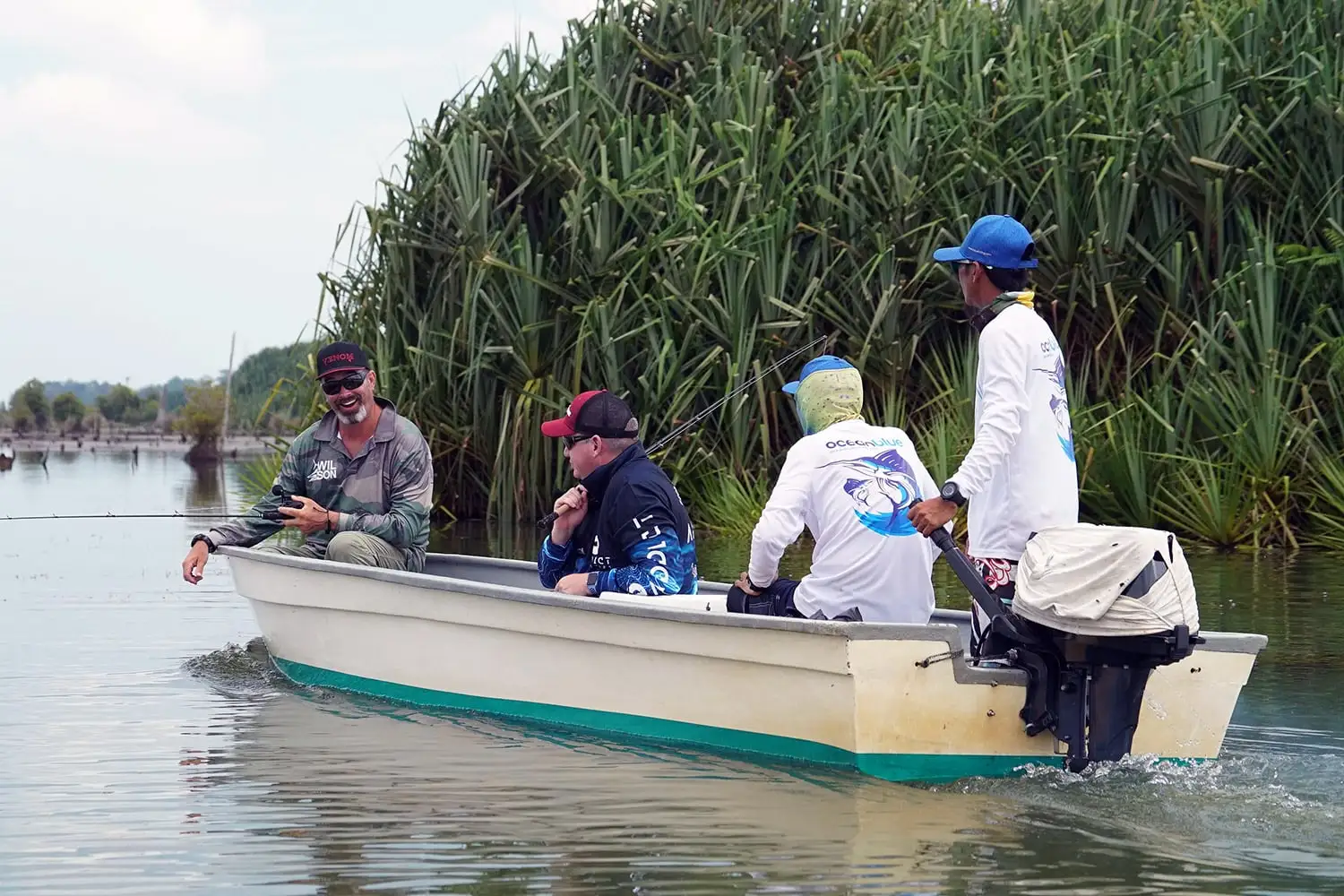 When to Fish Malaysia
The Sailfish Season
Sailfish fishing season starts in March and ends in November each year. Mid November to mid-February is the Northeast monsoon season in Rompin and we want to avoid these periods due to much rainfall, strong winds and choppy conditions. Fishing will be done in relatively sheltered waters and through the dry season most days are pretty windless and humid. Later in the season, cooler winds build up as the Northeast monsoon starts, but the storms soon pass and settled weather often return for comfortable fishing conditions.